How can I do a showing myself?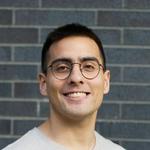 Updated by Nick
If you're available and want to do a showing yourself, you can take it over and avoid paying for a showing.
1. Login at app.showdigs.com
2. Click on your "Tours" tab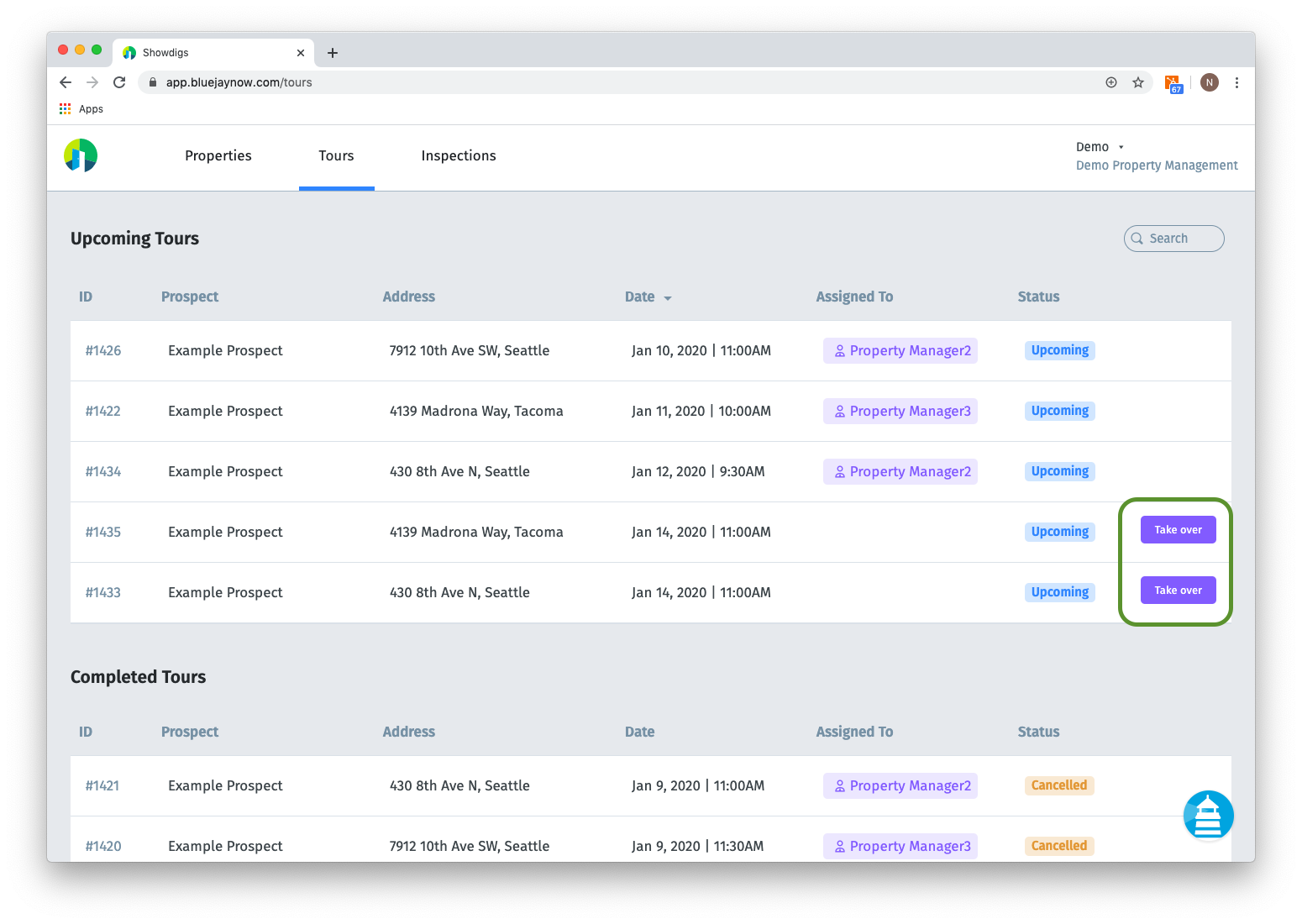 3. On the right hand side, you'll see a button that says "Take Over". Click it!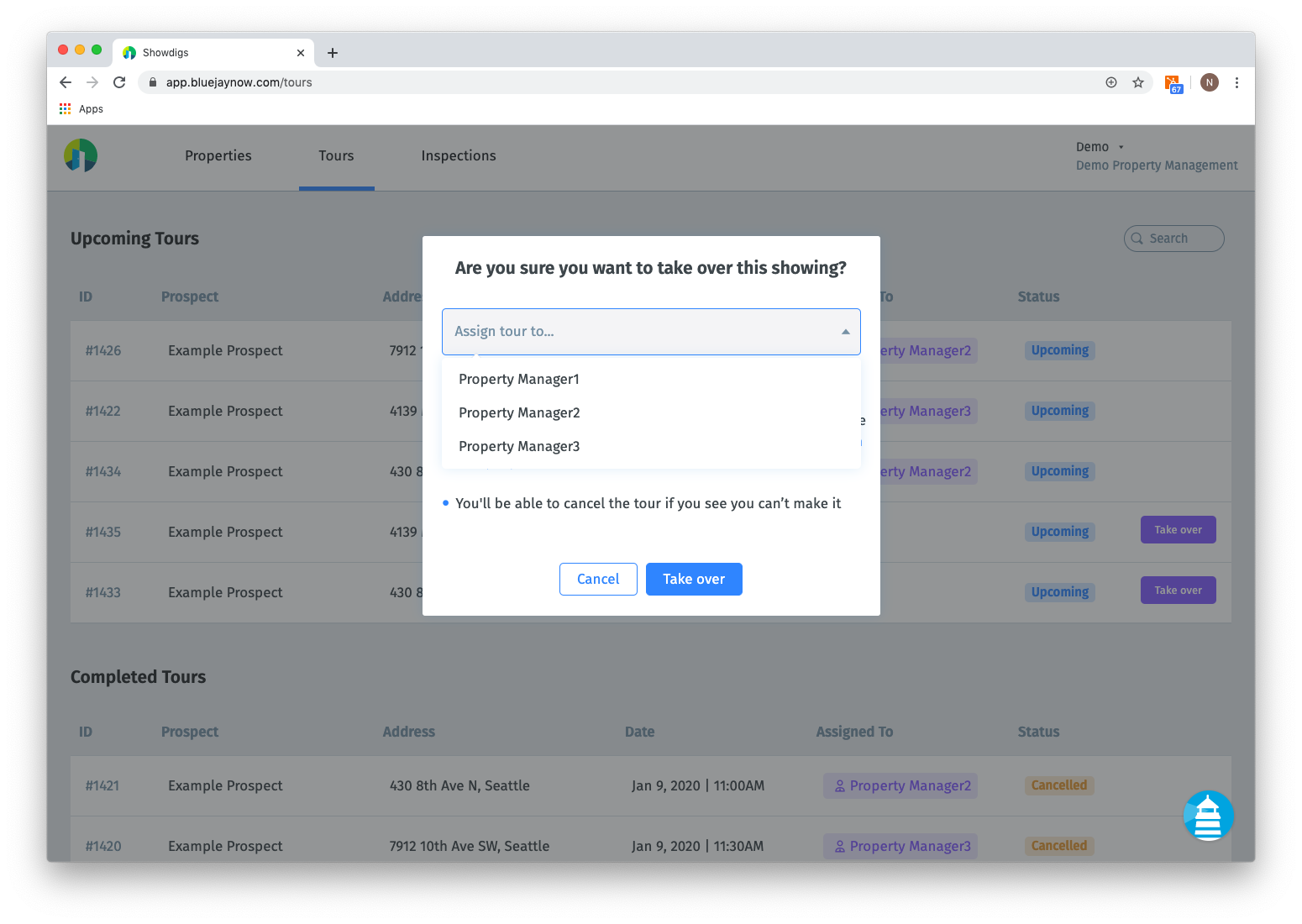 4. Assign the showing to yourself or anyone else on your account. We'll still handle the tenant confirmation requests and reminders; you'll handle the showing (and obviously we won't charge you to do it!)