How do occupied unit showings work?
Updated by Kristen Franzen
How do occupied unit showings work?
Showdigs will handle most of the tenant communication on your behalf.
We notify the tenants via email and text messages at several points in time:
When starting to show a property or when changing the specific showing windows - we send them an email detailing which showing hours were set.
24 hours before the showing window we remind the tenant by text about the planed showing window tomorrow.
2 hours before the beginning of showing window, we text them about the exact tour times, or to inform that there will be no showings today, depending on whether any prospects scheduled for this planned window.
This way provides the most transparency and advance notice for the current tenants, while keeping showing times as flexible as possible for new prospects. Prospects will be able to schedule a tour up to two hours before the showing window starts.
How to set up occupied unit showings
First, when adding the property, make sure to mark it as "Occupied"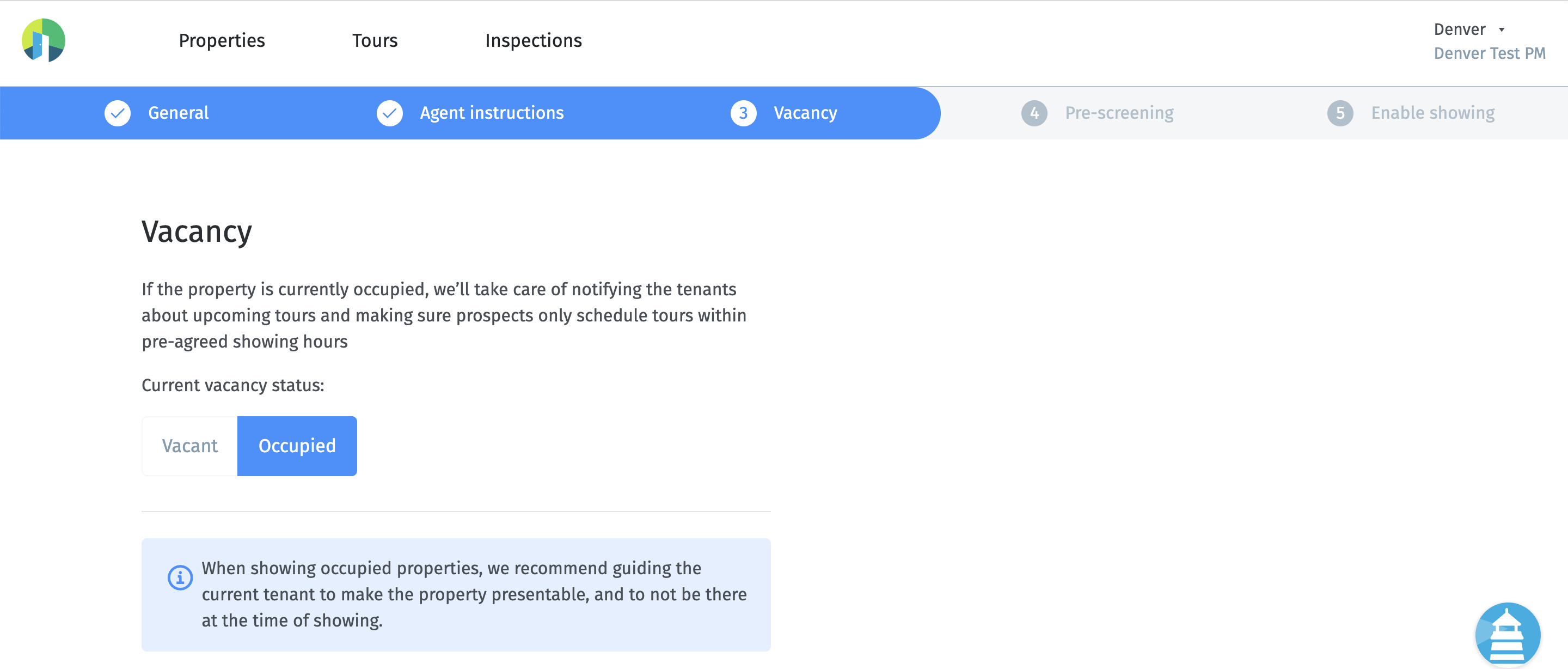 Next, provide the tenant's contact info. You can add one secondary tenant that will also be notified.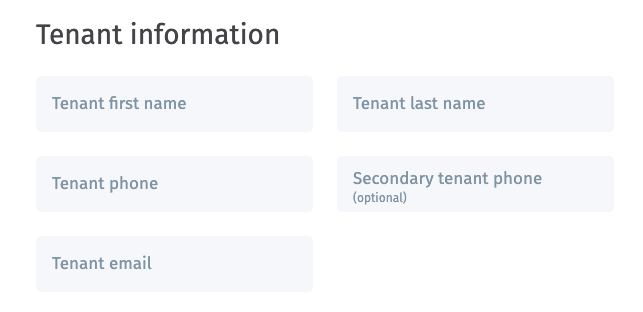 Select the 4 showing windows that you and the tenant have agreed on to have the property shown. Up to 3 hours each.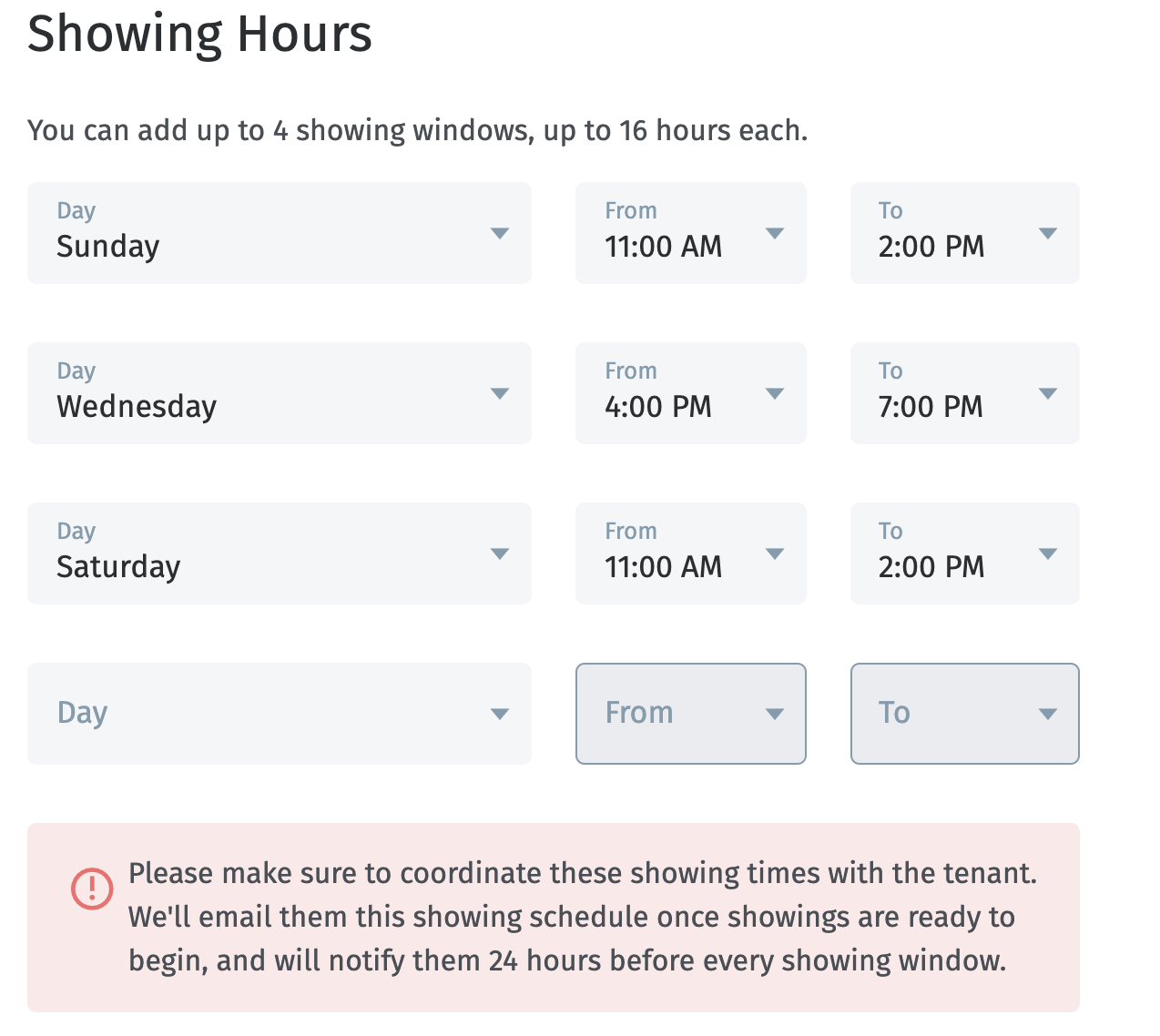 All set! Click Next to continue.