How do I get my property set up for showings?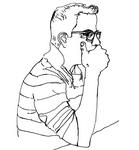 Updated by Kobi
If you need help showing your property, this guide will walk you through the set up process.
1. Login at app.showdigs.com
2. Click "Add Property"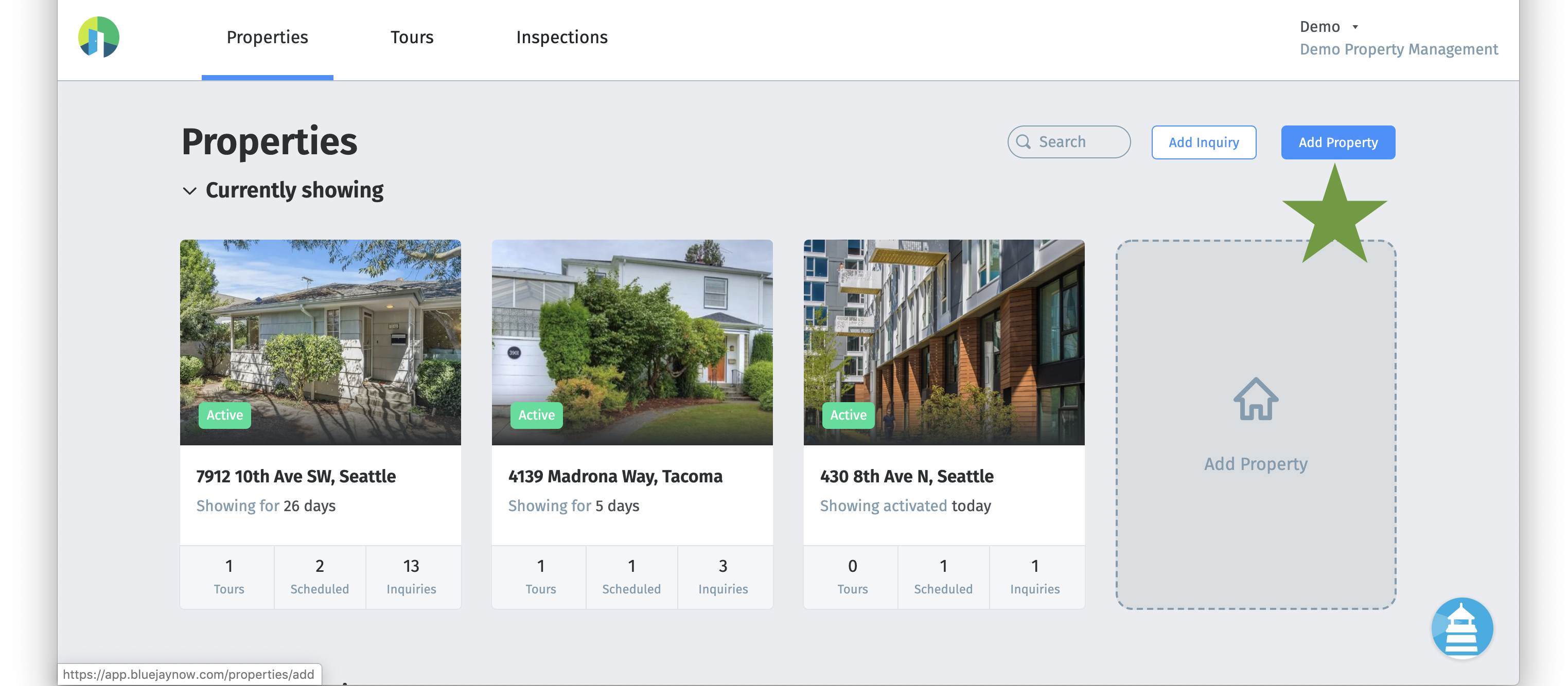 Provide details as requested, using the tool tips where you need some guidance. Here are some additional answers to frequently asked questions:
Q: Why won't it accept my address?
A: Likely because you didn't click the drop down. Once you start to type, you'll be given a list of options to choose from. Make sure to click one of those.
Q: Do I need multiple photos for my property?
A: No! Just an exterior shot so our agents know they're at the right place.
Q: How do I get a link to my ad?
A: It depends where you're marketing your property! Best bet is to search Zillow for your property and copy and paste that URL.
Q: What if I don't have an online application?
A: Then you need to get in the 21st century! Just kidding. Contact our team at hello@showdigs.com and we can help you address your particular situation.
3. Schedule showings your way
We absolutely recommend you get showdigs scheduling set up so you have 24/7 responses and follow ups to prospects who don't schedule. BUT, you can schedule showings in a number of ways. Click on the relevant Learn More for more details.