How does Showdigs access the property for the inspection?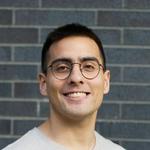 Updated by Nick
Showdigs performs all mid-tenancy inspections with the tenant present:
1. Showdigs will introduce you (as the property manager), an inspection-trained agent, and your tenant on an email
2. Our Agent will work with the tenant to find a time that works for them to do the inspection
3. If there are ever any issues around scheduling, we'll escalate back to you as the property manager.