How can I use showdigs alongside TenantTurner?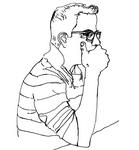 Updated by Kobi
Take these steps to connect Showdigs with your TenantTurner listings:
Login to TenantTurner
Go to your account settings, and toggle on the URL/Link option under "Viewings"
Go to the relevant listing's settings:

Make sure only "Self-Access Viewings" is toggled on
Choose "Set appointments"
For the Self-Access Viewing URL: insert your showdigs, listing scheduling link (you can find this in your showdigs account by clicking on the property)
For the Self Access Viewing instructions, write: "Select a time here and we'll have an agent meet you out at the property."
Turn off "Require government ID to be uploaded"
Save
Would you rather watch a video? Click the image below 👇 to watch how to connect your TenantTurner listings to Showdigs!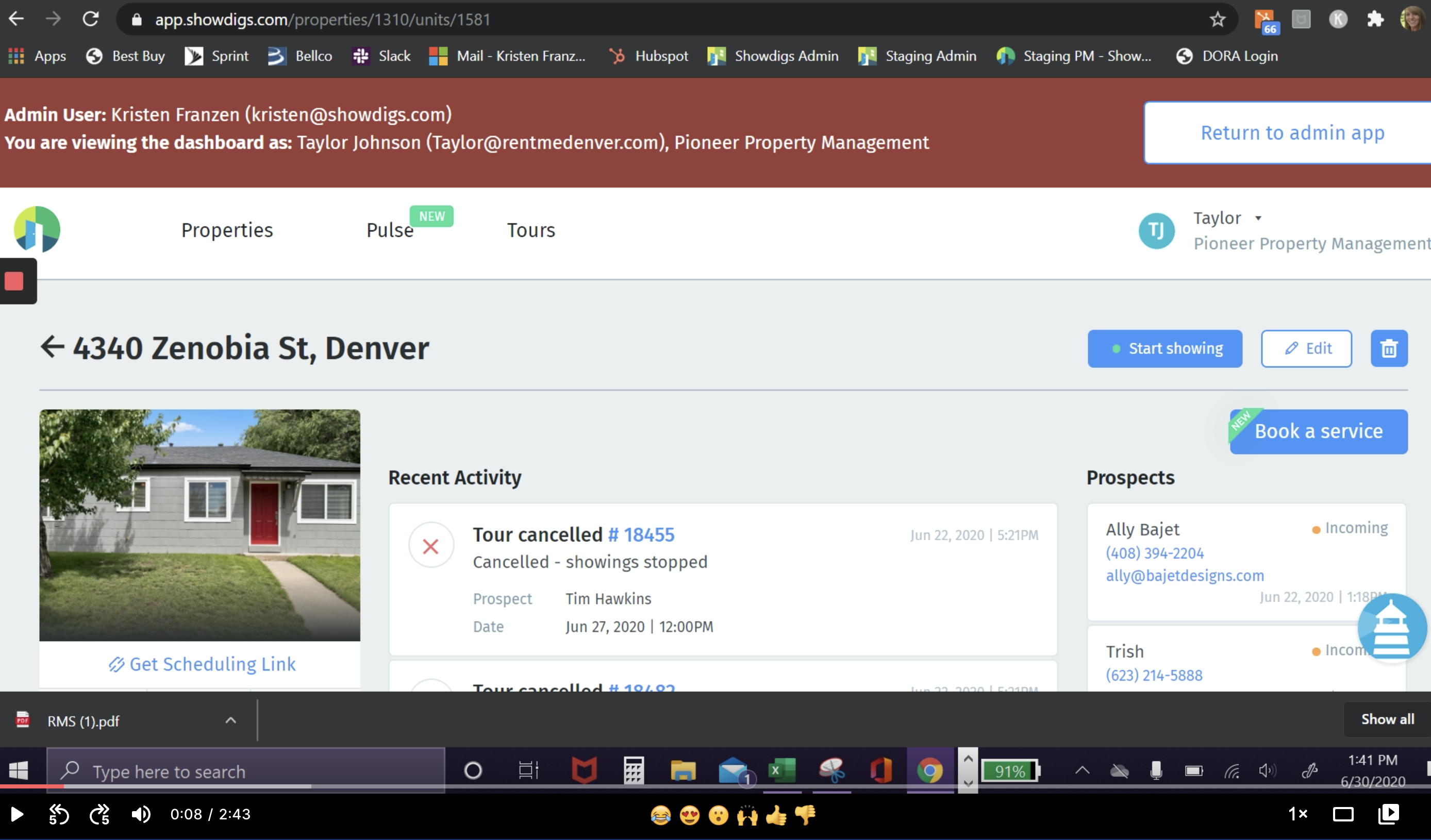 🔍 If you'd like to order a mid-tenancy inspection report, we've got a guide for you here: How do I order a mid-tenancy inspection?