How do I enable FaceTime/Live Video/Virtual Tours?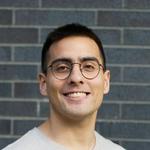 Updated by Nick
To enable live video tours:
Login to your Showdigs account
Click your name in the top right corner
Go to "settings"
Scroll down to the bottom until you see "Live Video Tours" and toggle on.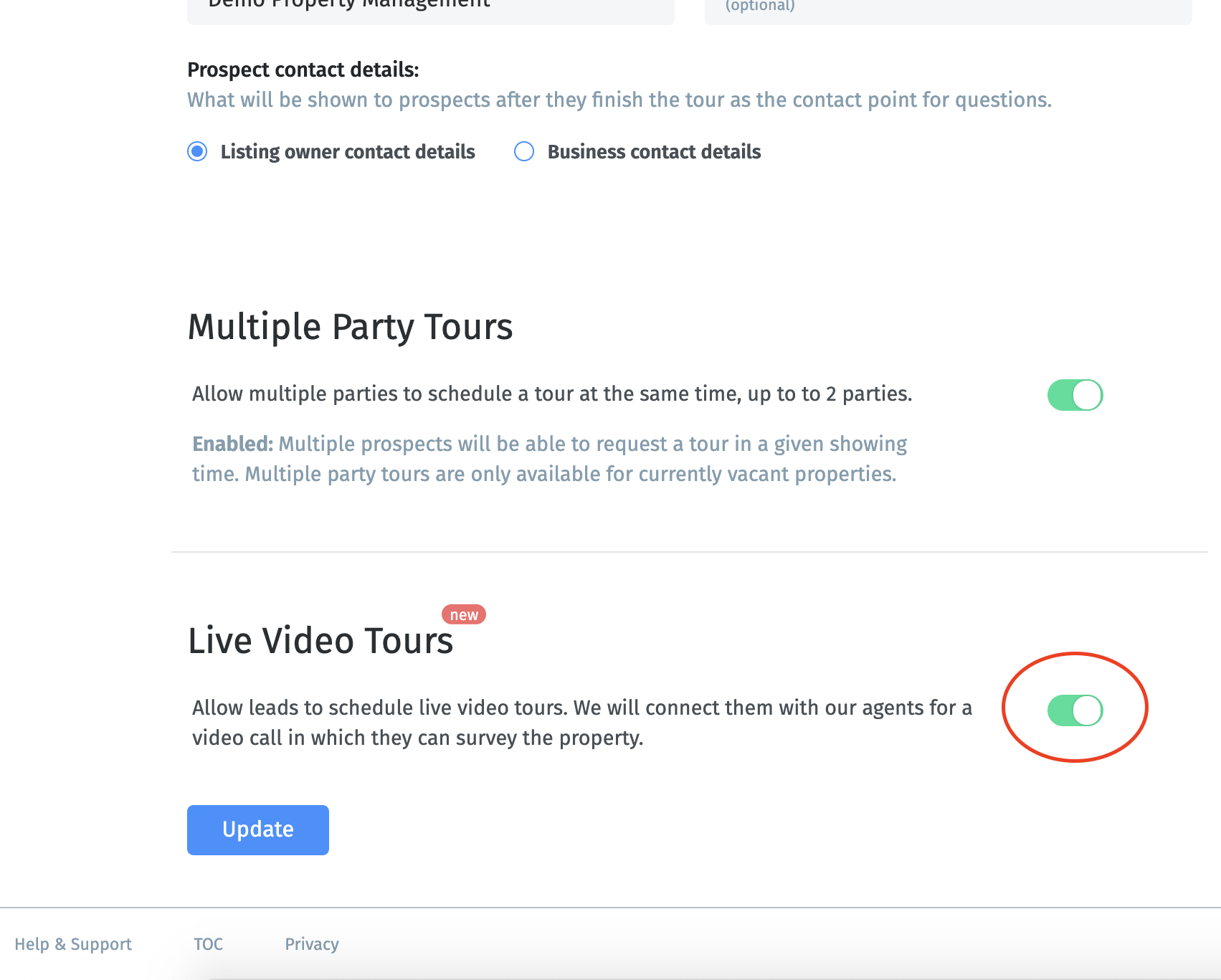 This is how it will work for prospects:
A prospect will inquire from a listing site (Zillow, Zumper, etc)
Showdigs will respond to them with a link to schedule a showing
Prospects will be able to choose an in person showing or a live video tour (see below). Our agent will go out to the property to give them a close replication of an actual tour.
How you should market this in your listing:
It's always key to remember: prospects don't read. Few will comb through your 500 word listing description to find out that you're offering FaceTime/Live Video Tours
Use one of these photos as the second photo for the listing: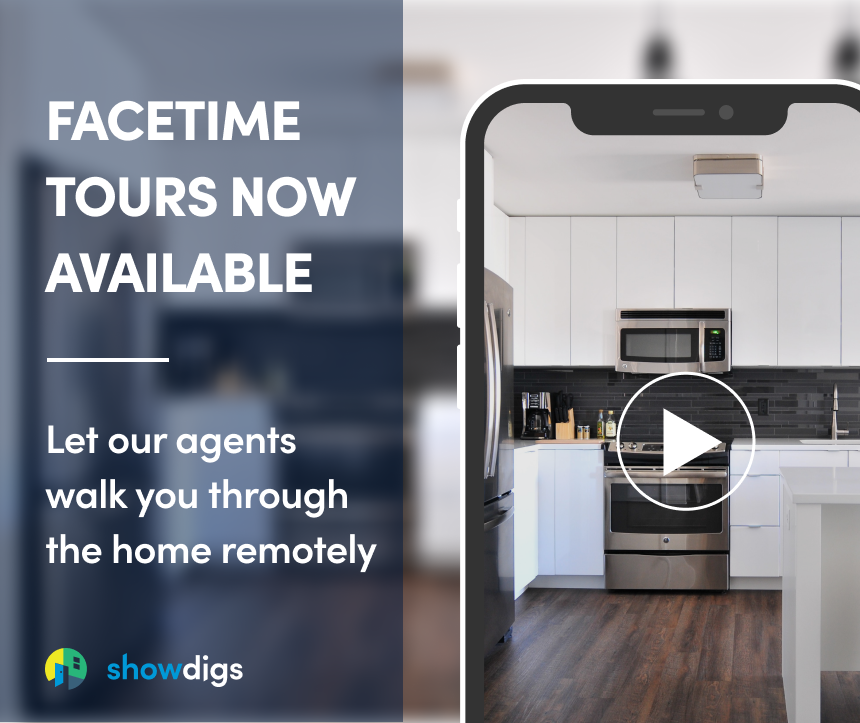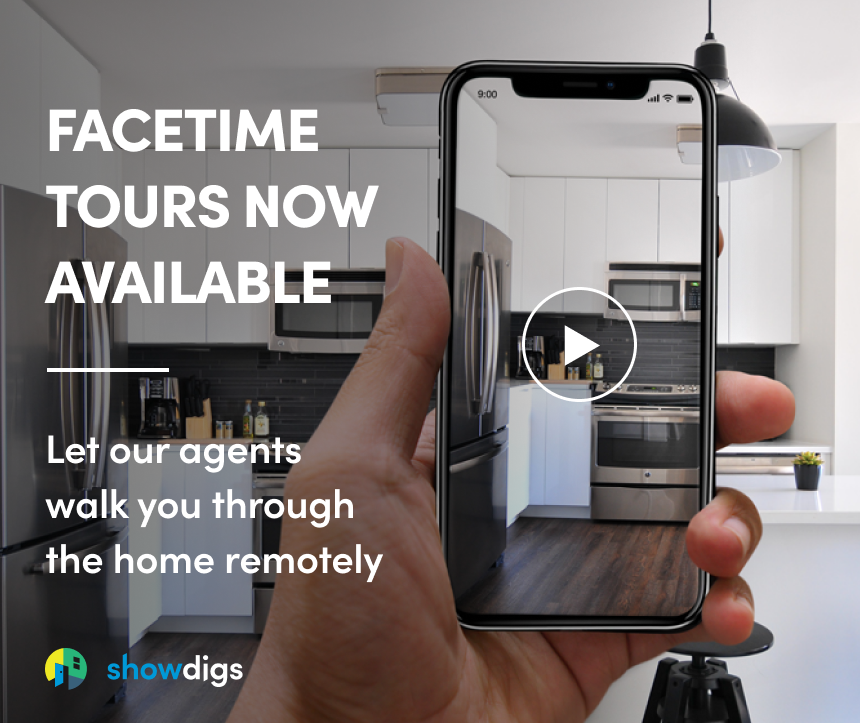 In the listing description itself, make it stand out by making it the first point and separating it from the rest of the listing details:

"FaceTime/Live Video Tours Available!
Beautiful water views from this mid 20th century home, recently remodeld. Pets allowed. Good vibes, good times. Monthly charge of $100/per person for water/sewer/garbage, tenant pays electricity. All emails/calls will be considered pre-screening of potential tenants. $45.00 Application Fee per applicant over the age of 18. No application(s) accepted until the potential tenant(s) have toured the property.
By using the photo and separating the FaceTime/Live Video Tours comment, you will help prospects realize that that's an option and increase the likelihood that they'll tour your property.