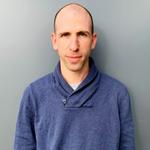 Updated by Ohad Ron
We recommend automating prospect responses to incoming inquiries by having Showdigs act on your behalf for incoming guest cards.
However, there are scenarios where you might want to provide a prospect with a quick link to schedule a tour.
That's where a scheduling link comes in handy. It's a short link you can share in a text message, a social media post, or even in your listing if you prefer. Prospect visiting will be able to provide their details and create a guest card directly from there.
To get the scheduling link for an active unit, click the 'Get Scheduling Link' text in the property view: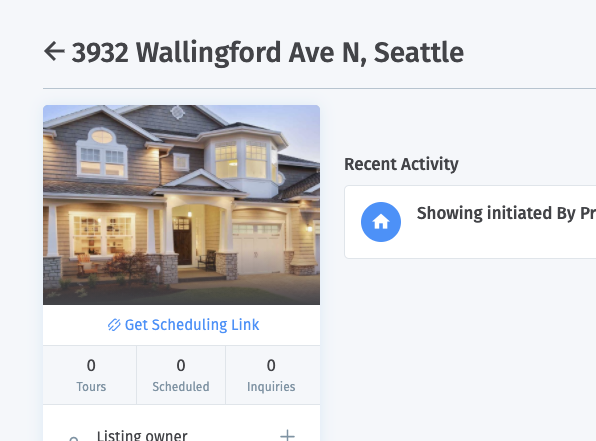 Clicking it will expose the link, and also a button for quickly copying it to your clipboard:

This link will remain the same while the unit is active for showing.