How do I create my showdigs account?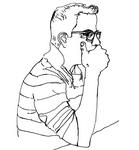 Updated by Kobi
To start leveraging the Shwodigs service, follow these steps:
Begin creating your account at https://app.showdigs.com/register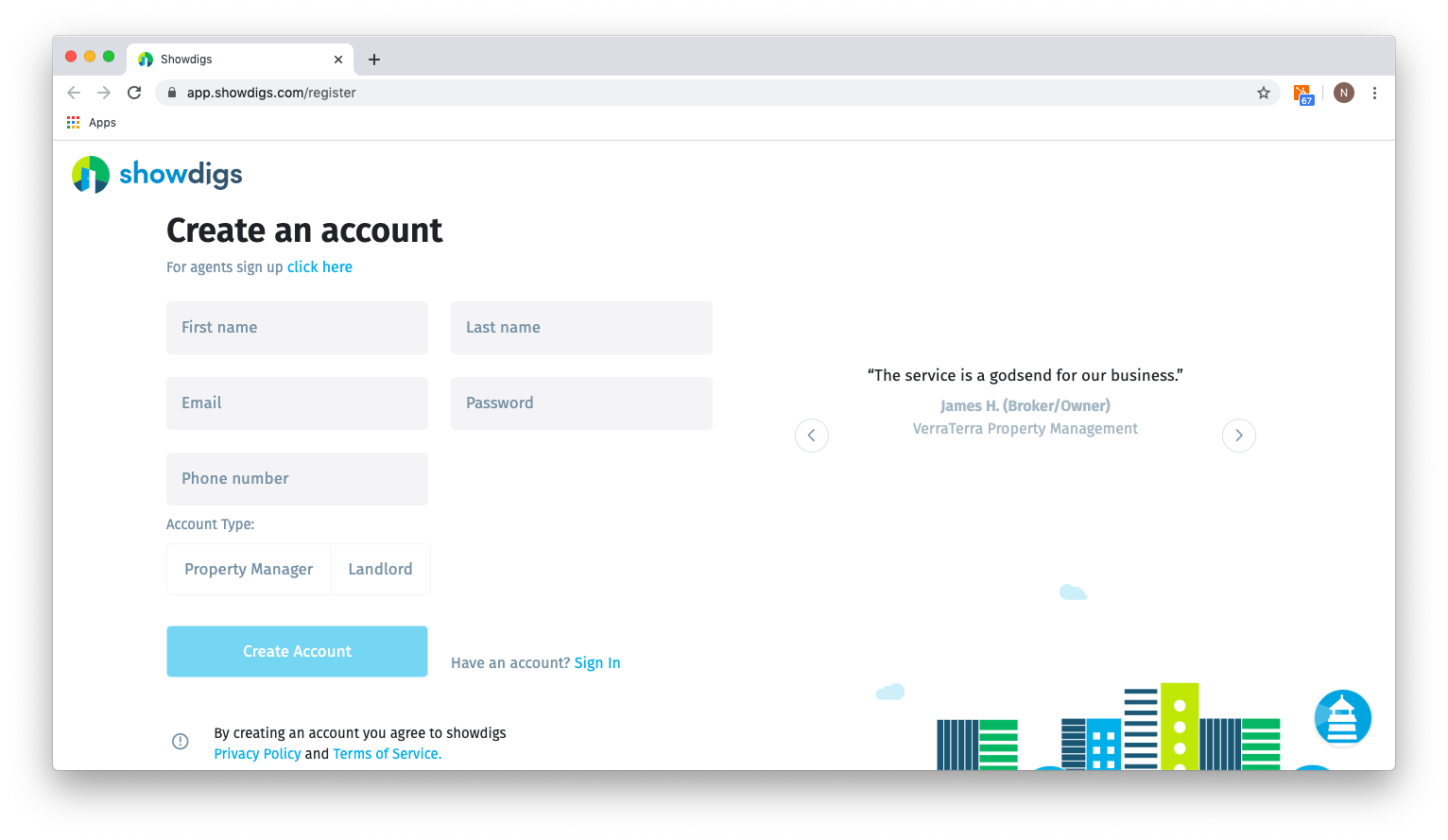 Verify your email address
We'll send you an email from hello@showdigs.com welcoming you to Showdigs. Open that email and click "Verify my email address".
Sign in and get the help you need
Sign in using your email address and your newly created password.
Would you rather watch a video? Click the image below 👇 to watch how to open your Showdigs account!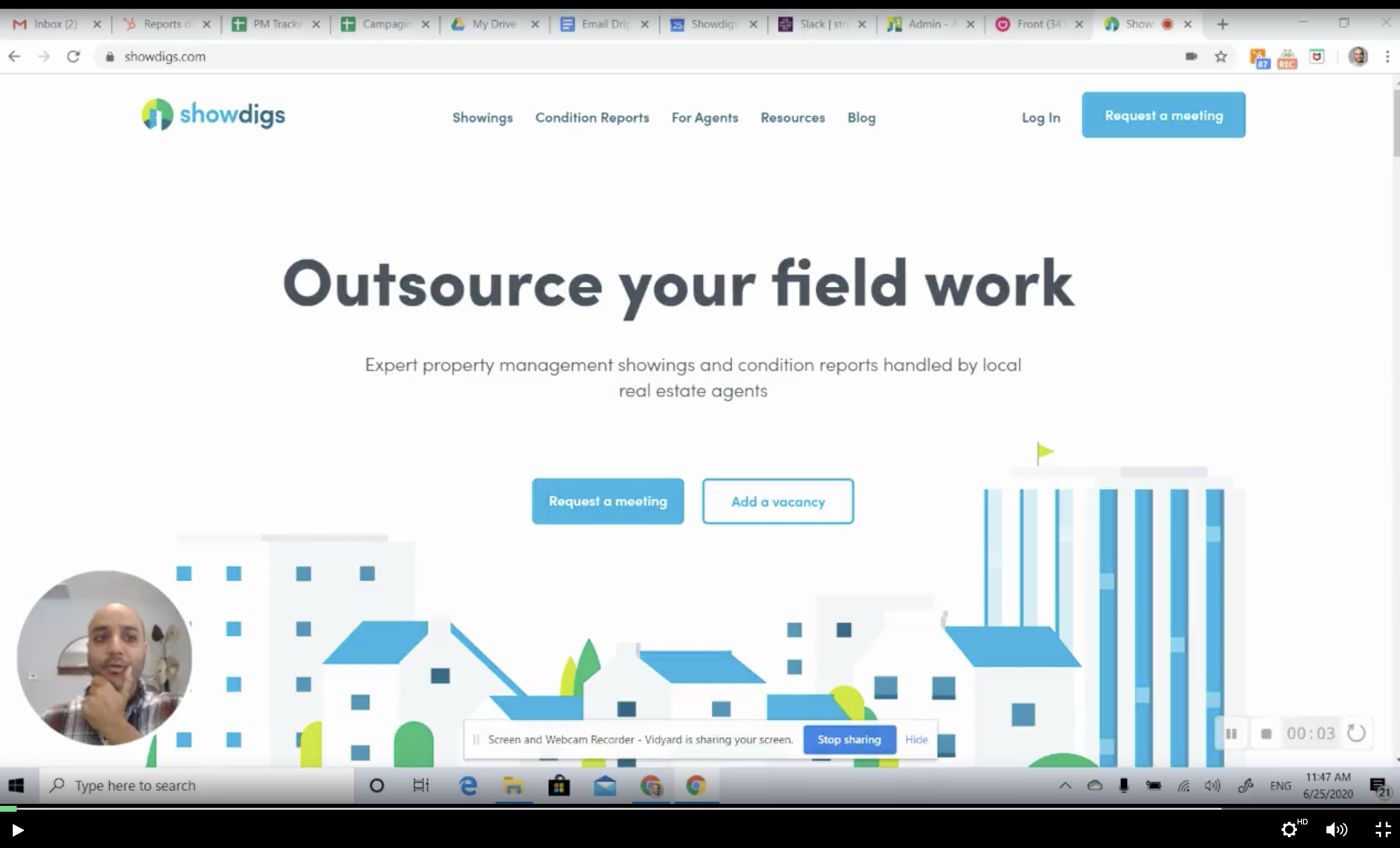 🔍 If you'd like to order a mid-tenancy inspection report, we've got a guide for you here: How do I order a mid-tenancy inspection?