What cities does Showdigs cover?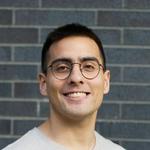 Updated by Nick
Showdigs operates across the greater Seattle, Portland, and Denver metros. You can see more specifically the areas covered here:
Seattle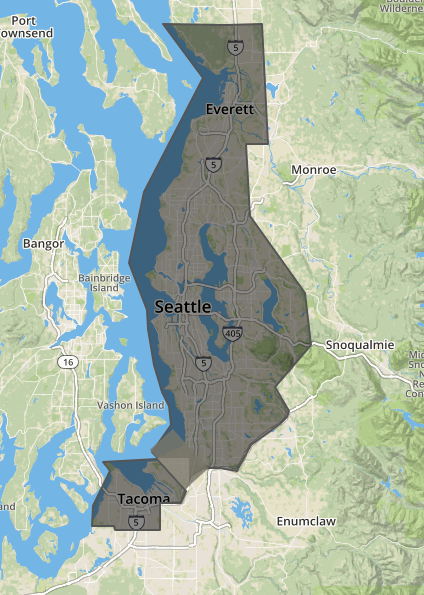 Portland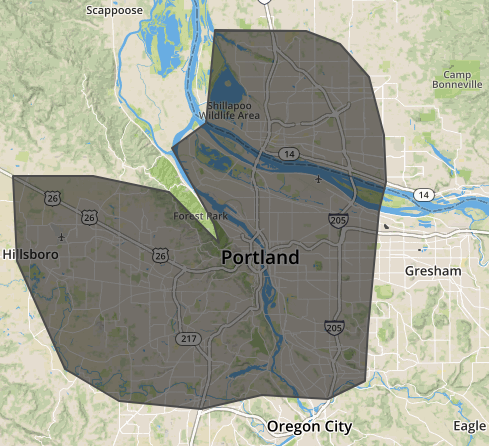 Denver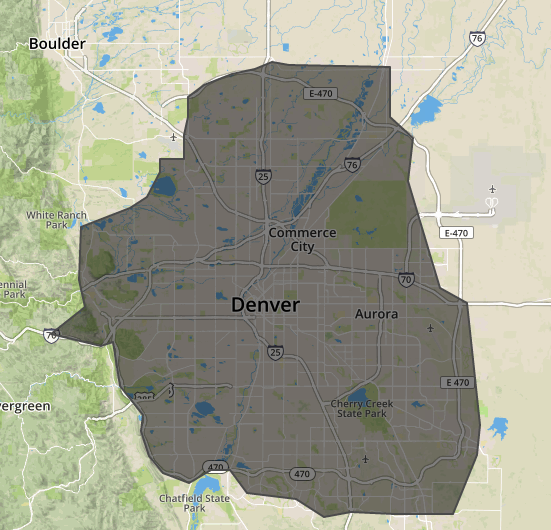 If you'd like Showdigs to expand the boundaries of your market, please let your showdigs representative know. If you want Showdigs to come to a new market, provide your details here: https://www.showdigs.com/growing-strong.